video
Dave Portnoy: 'It really does bother me' to see 'bad businesses' get rescued
Barstool Sports founder Dave Portnoy says banks shouldn't be rescued for doing 'bad business,' and discusses sports industry hot topics.
Barstool Sports founder Dave Portnoy is bothered by the swift bailout for now-insolvent Silicon Valley Bank, which he calls a "bad business."
"When banks fail, it's a tough one because, again, the average 'Joe Schmo' puts their money [in], I want to get their money back, but I don't think banks should necessarily be rescued because you're running a bad business," Portnoy told host Stuart Varney on "Varney & Co." Thursday. "Nobody rescues me when I run out of money."
The White House has insisted that the auction and backstop action that Federal Deposit Insurance Corporation (FDIC), Federal Reserve and SEC regulators took to protect Silicon Valley Bank (SVB) clients amid its insolvency will come at "no cost" to taxpayers. Though following the collapse, other various regional banks' shares started to plunge and market indexes declined over bank-run contagion fears.
Portnoy admitted Thursday he doesn't pretend to be a banking expert, but realized after doing research that putting your money into SVB was a high-risk investment.
CHUCK SCHUMER, DEMS RUSH TO GIVE BACK DONATIONS FROM SILICON VALLEY BANK C.E.O.
"They were basically attracting risky companies, startups, crypto companies. That's their wheelhouse. And you have more risk when you do that," Portnoy said. "I'm glad people are getting their deposits back because I don't think the average Joe Schmo knows what they're getting involved in."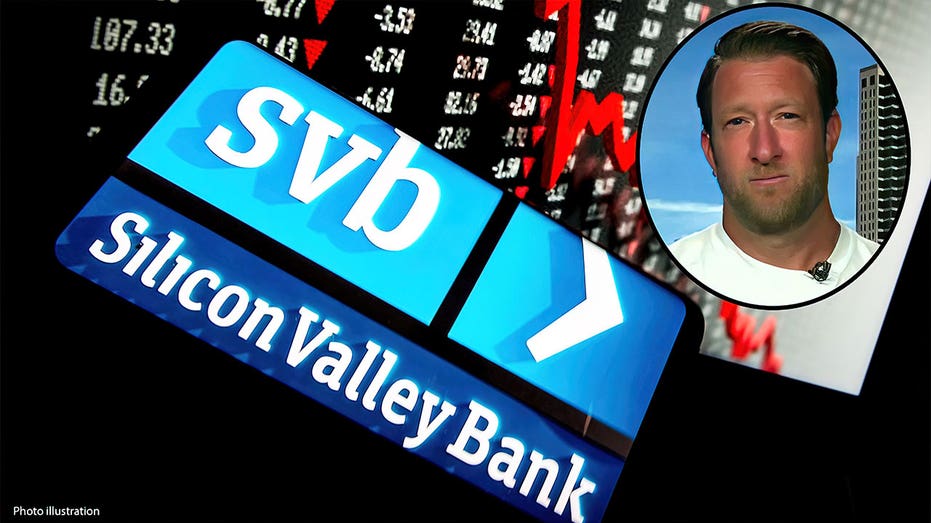 Barstool Sports founder Dave Portnoy argues banks shouldn't be rescued "because you're running a bad business" on "Varney & Co." Thursday, March 16, 2023. (Getty Images)

SVB's portfolio consisted mainly of U.S. Treasuries and had a book value of $23.97 billion, the bank had said. The majority of its clients were part of Silicon Valley's long-established tech industry.

"It sounded like you're not really putting your money with the bank, you're putting in your money more so with the stock market in a way, you're investing with a company that's taking high risk," Portnoy pointed out. "Which, I have no problem losing my money, but I like to know that where I'm putting my money, or if I'm doing it, I'm investing and trying to make money."

While reiterating he doesn't have "all the answers," Portnoy recognized the impact the shutdown has had on the technology community and overall economy. The Barstool Sports founder insisted that SVB failed because "fundamentally, somebody was bad at their job."

There was "too much risk, too much out there," he added. "I get what you're saying, you can't have this mass failure because the entire economy will go down, but the other side of it, it really does bother me that people are allowed to basically run bad businesses and then get rescued to a degree. That's not right."

In reaction to SVB's closure, New York-based Signature Bank also declared bankruptcy after depositors ran on the bank. Federal regulators had previously indicated that a similar backstop program would be provided for Signature's clients.

GET FOX BUSINESS ON THE GO BY CLICKING HERE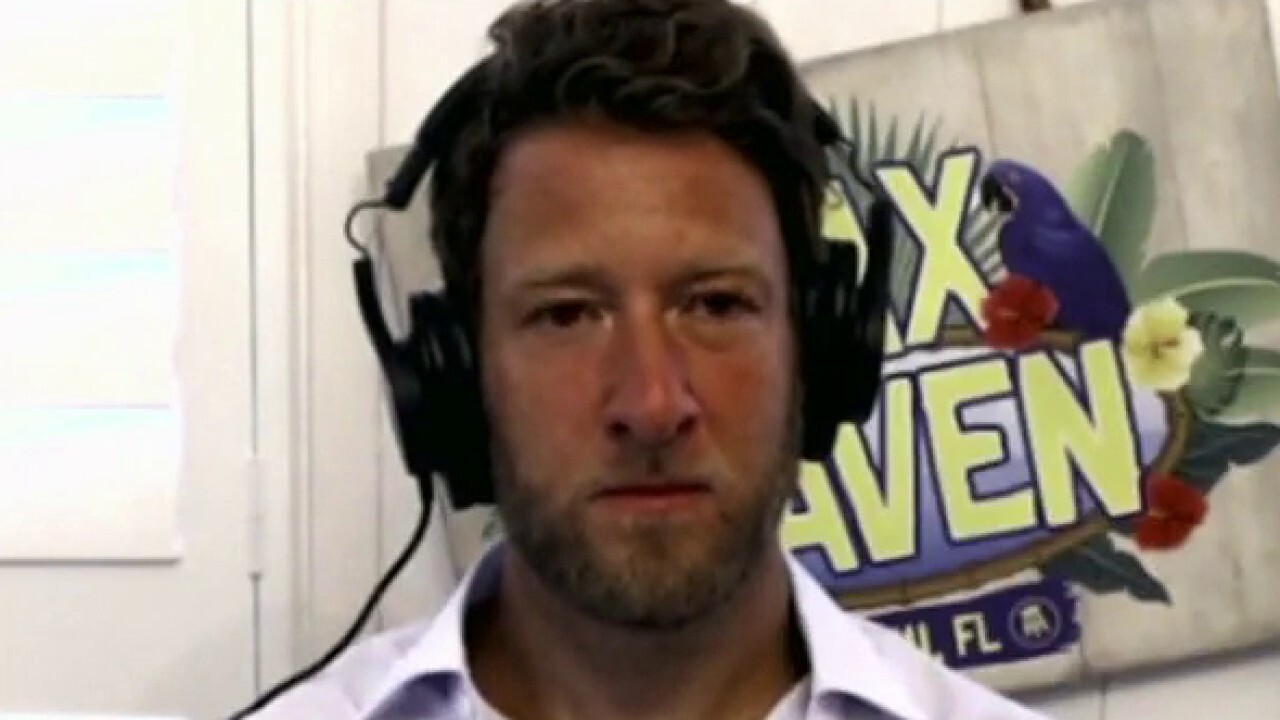 video
Dave Portnoy: 'Scam artist' Sam Bankman-Fried 'deserves prison' for stealing money, ruining lives
Barstool Sports founder Dave Portnoy discusses The New York Times' 'hit piece,' the FTX collapse, Elon Musk's 'Twitter Files' and the World Cup in a wide-ranging interview on 'Varney & Co.'

President Biden weighed in on the situation via Twitter, saying "actions we've taken over the past few days to protect depositors from Silicon Valley and Signature Banks, Americans can have confidence that our system is safe" and that "people's deposits will be there when they need them – at no cost to the taxpayer."

On Twitter Sunday, Portnoy initially reacted to the bailout claiming: "I'd be happy if I banked there. The Gov (sic) also said taxpayers aren't paying for this? So where does the money come from? Schrute Bucks?"

READ MORE FROM FOX BUSINESS

FOX Business' Ken Martin and Andrew Miller contributed to this report.

Source: Read Full Article